As we all know the wheel lathe is very popular in the world, because it is widely used in car repair and refurbishment shops, like in France, United Kingdoms, Italy, Poland, United states and other regions. There are many suppliers in the market who can supply CNC wheel lathe, but the quality and technology are in great variety.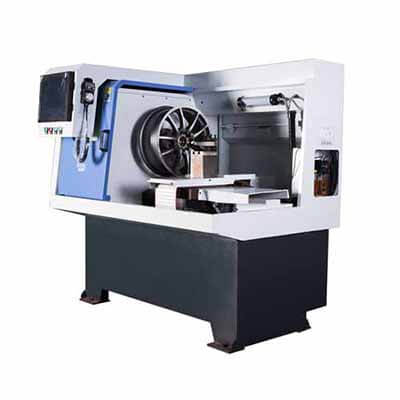 Gubot is a manufacturer which focus on building and exporting steam wash machine and wheel repair machine .We have got a good reputation from all over the world in past 14 years.Our company has about 150 employees include 10 professional engineers. And our products have win 26 patents and been highly supported by our government. We have the professional technical team,sales team,QC and logistic team.We can provide customized service for 4s shop,car body repair shop with all garage equipment.Auto aftermarket machines, like wheel lathe, wheel curing oven, etc.
Wheel lathe is produced buy Gubot directly, not one trading company ,so Gubot can supply good price to customers all the world . Gubot machine has the following advantes.
1. Laser scan: the machine use laser detection,don't need programming.
2. Remote control: We support remote assistance,wireless online.
3. Remember function: This machine has remember function,and the machine can remember the same wheel program,so next time we don't need to scan again and directly cutting if the whell is the same.
4. Easy study: It's very easy to study how to operation. Usually you only need half an day will know how to operate.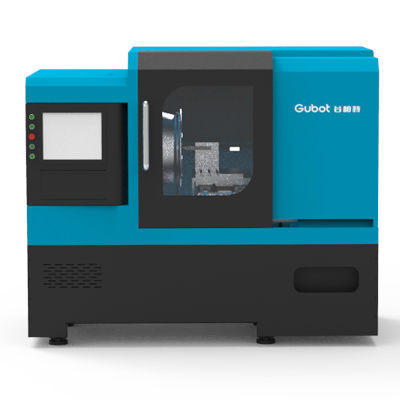 5. The machine base is steel,high accuracy rail . And we use the best servo motor.
6.This machine is One-piece pouring structure and stable rotate even on high speed. And slideway is the best line rail that is high precision.
7. Automatic lubrication system, high speed.
8. It can repair 10-24 inch wheels.
Gubot wheel lathe is very popular, because we can give you good price with with quality. We are one manufacture ,not one trading company. Inquiries are warmly welcomed . You can send emails or contact with us by WhatsApp .WhatsApp 8615502118859