Steam Car Wash Equipment is also named Steam Car Wash Machine or Steam Car Washer or Steam Washing Machine. It is a new type of car washing equipment that is different from the traditional cold water washing machine. It provides a new cleaning mode for the car wash industry, adds more cleaning items, and can carry out all-round cleaning for the vehicle.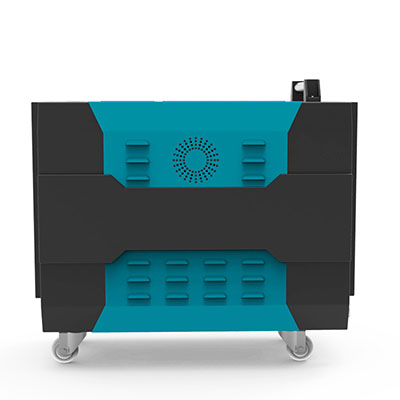 GUBOT is a leading producer and manufacturer of car wash equipment.We are the best car wash equipment suppliers,Provide the best solution for cleaning vehicles. The range includes engine cleaning, interior seat cleaning, air conditioning pipe cleaning, and evaporation tank cleaning.
In the past few years, car wash manufacturers have sold equipment to the UK, Germany, Dubai, Malaysia, Australia, Myanmar and other countries.
We are committed to working with professional R&D teams to develop more functional car wash equipment and to help customers customize car wash equipment.And meet different standards, such as ISO, CE, etc.

GUBOT Steam Car Wash Equipment Advantages:
1.Door to door car wash services, very convenient.
2.Wash clearer, our car wash machine not only could wash the car surface,but also could wash the car interior. engine , air condition pipeline and so on.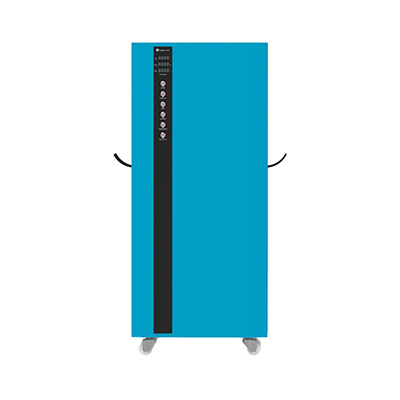 3.Save water,wash one car just need a Iiter of water.and not need additive.so it protect the car surface from being hurt ,also our machine protect the environment and no pollution,high efficiency.
4.The items of control,we use integrated chip,main circuit board, control and execution of the original.contain temperature
sensor,water level sensor, pressure control sensor,auto power off ,circuit protection. Most of the circuit original are Siemens electronic products. PLC control center.so the products are more stable and could use long time.
5.Most of the pipeline connection accessories are use 304 ,316 stainless steel material ,and some of accessories are custom to ensure it's quality and have a long using Iife.